It's called " the small Stalingrad" because one of the cruelest battle of the second world war took place here.
At 4 km. from the town we find the Canadian war cemetery where about 1.400 soldiers are buried, 40 New Zelanders and 15 South Africans, died in the unuseless attempt to break the German defense line GUSTAV.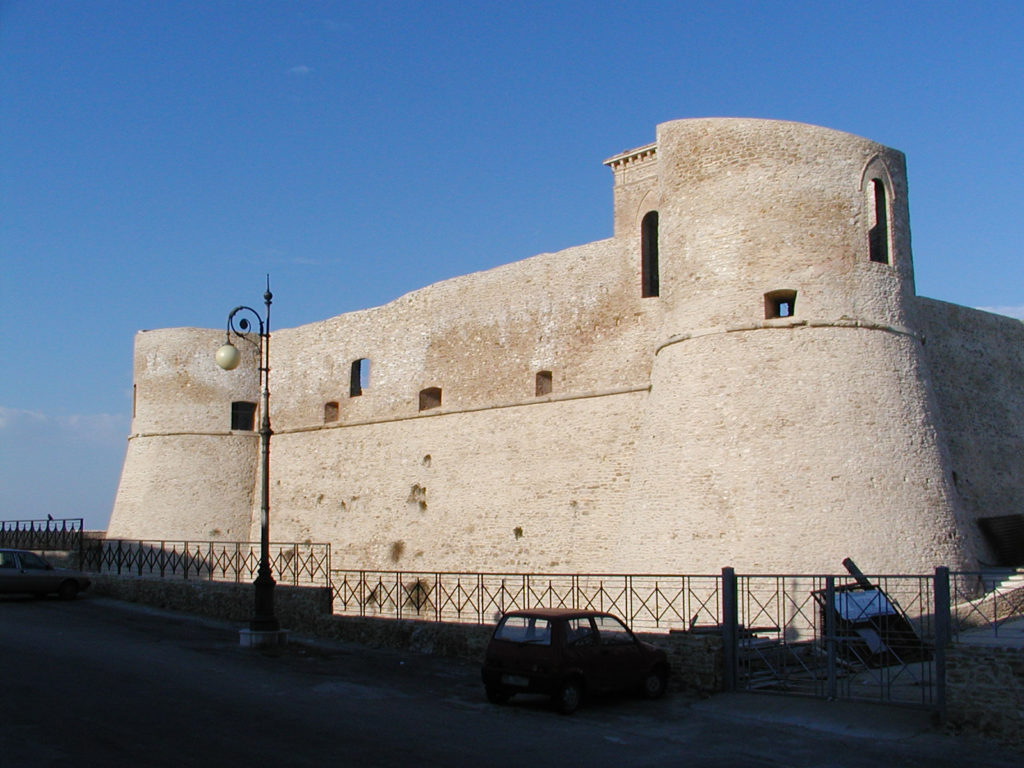 Ortona is the town of Saint Thomas Apostol whose holy remains are kept proudly and whose events have been rebuilt with accuracy and historic true.
The relics are stored in the cathedral of Saint Thomas, inside which you can admire interesting works such as the cloth of Basilio Casella representing the doubt of Saint Thomas and the frescos of the doom carried out, after the last rebuilding, by Luciano Bartoli.
It is recomandable the visit to the historic centre, rich of lanes and the Oriental, the wonderful walk that makes you see the gulf of the town and the Aragonese Castle, built above the sea. Palazzo Farnese is also wonderful.
Ortona is also a well-known seaside resort of the coast in the area of Chieti.
The shore of Ortona, 20 km. wide,after the first wide and sandy beaches , changes physiognomy and becomes a succession of bays and beaches, cliffs and forelands above the sea with a rich mediterranean vegetation scented by the brooms.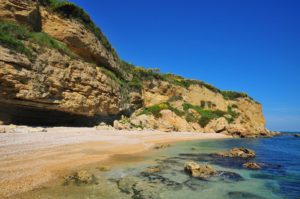 The most beautiful places are Acquabella and Ripari di Giobbe.
Here the attracting and particular " coast of overflows" characterized by the famous and exalted "overflows" starts.


Pour plus d'informations:
Website: http://www.comune.ortona.chieti.it/ Bureau IAT – Information et du Tourisme
Tel.: 085 9.063.841
Email: iat.ortona@abruzzoturismo.it